FireLIFE is the student ministry of Ash Grove Assembly.
Our mission is to go out and set the world on fire with Power and the Presence of God in Ash Grove and the surrounding region
FireLIFE meets every Wednesday Night at 7pm and cafe is open starting at 6:30 offering free hot meals to all students.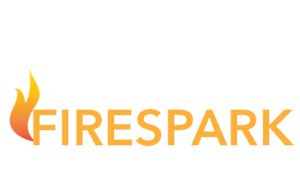 Ash Grove Assembly has a lively growing kids ministry. Our Kids Church is a place where kids ages K-5th can come have fun and learn about God. We have music, games, Bible messages and crafts. We believe in doing more than just occupying kids – we want them to experience the power and presence of God.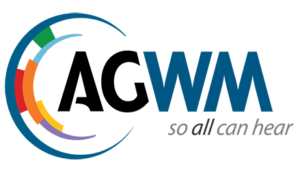 At Ash Grove Assembly we strongly believe in supporting missions around the world, in our country and in our own community.
We currently are represented by missionaries that we support on a monthly basis. Many of these missionaries have given their entire lives to spreading the gospel.
Where can God use your talents?

Are you looking for a way to be connected and help your Church and community, but not sure what your called to do? We can help. Take a VOLUNTEER TEST DRIVE in one of our ministries. This is a no commitment – no strings attached volunteer program that allows you to experience each ministry of your choosing without the permanent commitment.
Volunteer Opportunites Available
Small Groups
Cafe
Worship
Media
Food
Children
Youth
Therefore, we are ambassadors for Christ, God making his appeal through us. We implore you on behalf of Christ, be reconciled to God.
II Corinthians 5:20
October 31st – Harvest Festival for the family 6:30 pm
November 5th – Senior Luncheon at noon
November 21st – Community Thanksgiving meal

6:30 pm
December 2nd – Christmas decorating 5:30 pm
December 23rd – Christmas service 10:30 am
9:30 to 10:15 connect classes for all ages
Donuts and coffee available in Cafe'
4th Sunday evening worship & Prayer 6 pm to 7 pm
Free meal for all ages 6:30 pm
Van pickup available call 417 751 2302 before Tuesday noon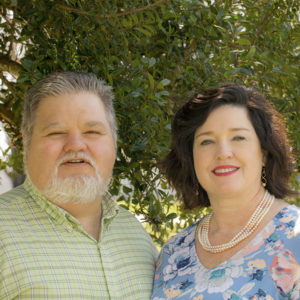 Tim & Anita have lived for twelve years in the Ash Grove area. Before assuming the role of Lead Pastors they served as missionaries in Southern Asia for a number of years. Anita is currently the Music Teacher at Price Elementary School in Republic. Tim has been in full time ministry since 1989. Both Tim & Anita grew up overseas, Tim in West Africa and Anita in India. Their children, Emily who lives in North Dakota, Caleb and his wife Elisabeth live in the Branson area, Joshua who attends Evangel University.
Clifton & Hannah Littlepage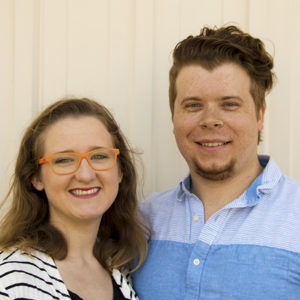 Clifton & Hannah live in Willard. They have been serving the youth since November of 2016. They have a love for the youth in our area. Clifton is still kid at heart, you can find him often battling it out with youth in "Nerf" wars. Clifton emphasis disciple training, and encouraging youth to deepen their relationship with God. Hannah is a professional counselor with a focus on youth. Hannah also ministers to families helping in parenting education.
Children's Ministry Director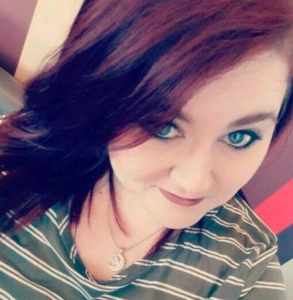 kayla joined the ministry team September 2018. Kayla grew up in Ash Grove Assembly of God is very much at home in this area.
Kayla oversees our children's ministry on Sundays and Wednesdays.