FireLIFE is the student ministry of Ash Grove Assembly.
Our mission is to go out and set the world on fire with Power and the Presence of God in Ash Grove and the surrounding region
FireLIFE meets every Wednesday Night at 7pm and cafe is open starting at 6:30 offering free hot meals to all students.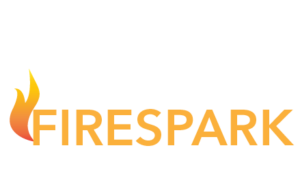 Ash Grove Assembly has a lively growing kids ministry. Our Kids Church is a place where kids ages K-5th can come have fun and learn about God. We have music, games, Bible messages and crafts. We believe in doing more than just occupying kids – we want them to experience the power and presence of God.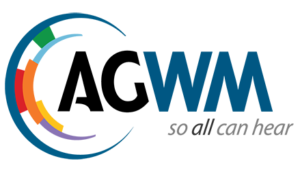 At Ash Grove Assembly we strongly believe in supporting missions around the world, in our country and in our own community.
We currently are represented by missionaries that we support on a monthly basis. Many of these missionaries have given their entire lives to spreading the gospel.