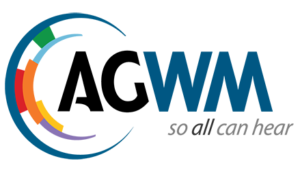 Ash Grove Assembly
Missions Center
At Ash Grove Assembly we strongly believe in supporting missions around the world, in our country and in our own community.
We currently are represented by missionaries that we support on a monthly basis. Many of these missionaries have given their entire lives to spreading the gospel. We support missionaries in countries including: Africa, Asia, Russia, Cambodia and more. We also support missionaries to Convoy of Hope, local Church Planting, and local missions in our own community.
Our local missions program currently feed a number of youth from the Ash Grove Assembly kitchen. We feed kids, youth and adults on Wednesday evenings . All of our meals are prepared and served by volunteers within our church.
Meals are served every Wednesday night for for kids from k-12 as well as adults. There is no application process to receive a meal. If you or someone you know is interested or can benefit from this program they only need to be present during the meal times.