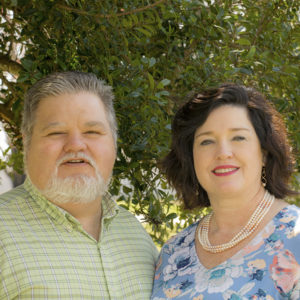 Tim & Anita have lived for twelve years in the Ash Grove area. Before assuming the role of Lead Pastors they served as missionaries in Southern Asia for a number of years. Anita is currently the Music Teacher at Price Elementary School in Republic. Tim has been in full time ministry since 1989. Both Tim & Anita grew up overseas, Tim in West Africa and Anita in India. Their children, Emily who lives in North Dakota, Caleb and his wife Elisabeth live in the Branson area, Joshua who attends Evangel University.
Clifton & Hannah Littlepage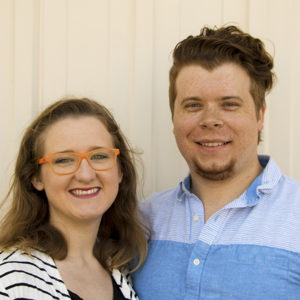 Clifton & Hannah live in Willard. They have been serving the youth since November of 2016. They have a love for the youth in our area. Clifton is still kid at heart, you can find him often battling it out with youth in "Nerf" wars. Clifton emphasis disciple training, and encouraging youth to deepen their relationship with God. Hannah is a professional counselor with a focus on youth. Hannah also ministers to families helping in parenting education.